Chapters
Being a committee member will require dedicated people to focus and assist on specific forums such as Safety & Security, Marketing, Centre Management.
Read More…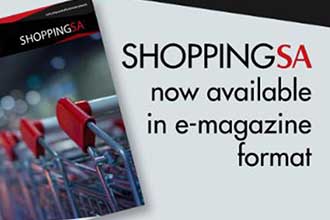 Shopping SA
Shopping SA brings you cutting-edge news and features that are far-reaching, relevant and compelling.
Read More…
Social Media
Connect with us
Join SACSC Events Member Directory
The South African Council of Shopping Centres (SACSC) is a Section 21 Company committed to adding value to members by providing an effective platform for networking, the exchange of ideas and sharing knowledge to enhance the success of its members. By monitoring trends and positively contributing to issues within our industry we aim to deliver value to each and every one of our members.
SACSC providing value for members of the SOUTH AFRICAN SHOPPING CENTRE INDUSTRY
CREATING OPPORTUNITIES facilitating growth